Appraisal Services: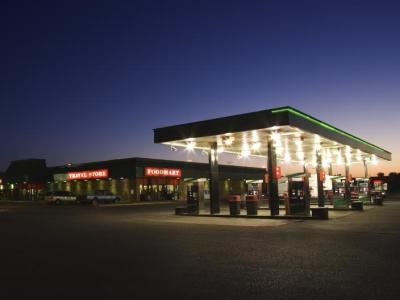 On-Point Properties is leading provider of valuation services with the focus of delivering:
reasonable fees;

high quality reports;

experienced appraisers;

short turn-around times;

wide range of services; and

leading database and tech platforms.
We provide services to a broad spectrum of private, commercial and governmental clients.
Scope of Assignments: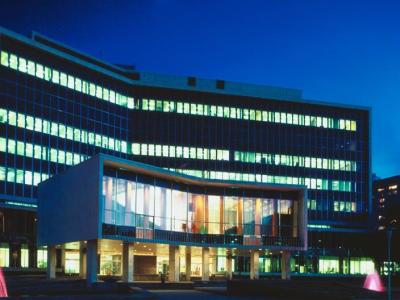 Our primary business is preparing valuations for:​
litigation;

acquisitions;

property sales;

divorce proceedings;

estate and financial planning;

eminent domain / condemnation;

bankruptcy / foreclosure support; and

loan underwriting / portfolio management.
Other services we provide include appraisal reviews, comparable research, discounted cash flow analysis, due diligence analysis, feasibility studies, highest and best use studies, market studies and market rent analysis.